SLSB International Co. Ltd was first established in Hong Kong in 1988 and was primarily engaged in the trading of commodities.
Sourcing niche products to meet market demands has always been a strength and we decided to build on this, becoming specialists in environmentally friendly products that deliver a direct commercial benefit to your bottom line.
With operations in Hong Kong and Australia, as well as a global network of regional distributors, we offer a range of innovative, sophisticated products that mean our customers don't have to choose between the environment and their bottom line.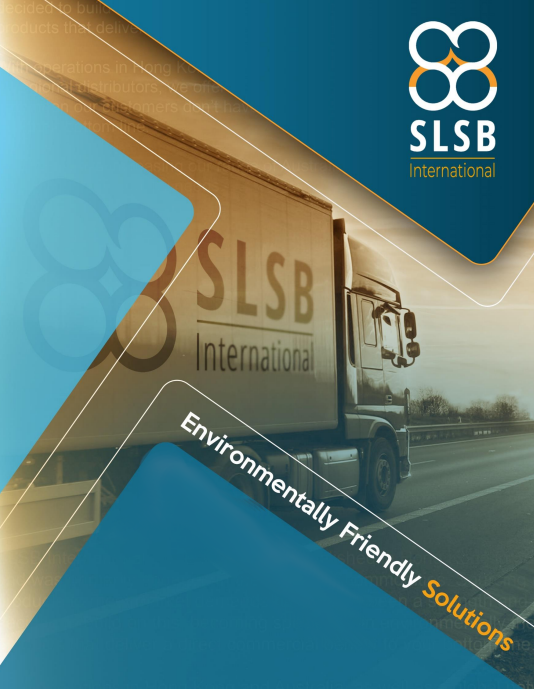 International Shipping Services
At SLSB International, we pride ourselves in providing superior value to our customers through our extensive product range and cleaning solutions. It is our mission to move industry away from harmful / toxic chemical solutions to industrial requirements and use more environmentally friendly products that do no harm to the environment as well as the people in it.
We cannot continue to be socially irresponsible to both staff and the environment. There ARE better solutions. And we want to provide them to you.