SLSB International Co. Ltd was first established in Hong Kong in 1988 and was primarily engaged in the trading of commodities. Sourcing niche products to meet market demands has always been a strength and we decided to build on this, becoming specialists in environmentally friendly products that deliver a direct commercial benefit to your bottom line.
With operations in Hong Kong and Australia, as well as a global network of regional distributors, we offer a range of innovative, sophisticated products that mean our customers don't have to choose between the environment and their bottom line.
We are always increasing our range of Australian made natural non-toxic products to suit industry needs.
All products are manufactured under ISO:9001 conditions to ensure constant and reliable quality of all our products
You don't have to choose between the environment and your bottom line.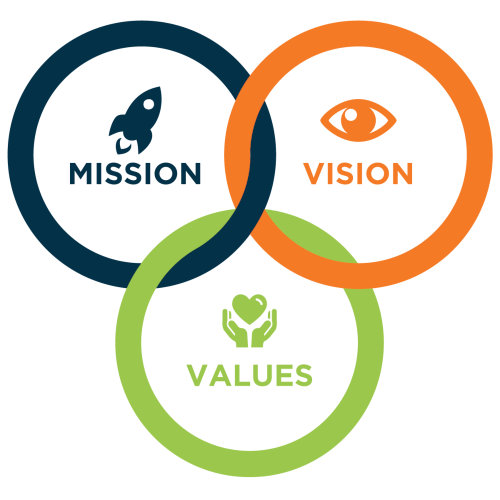 MISSION

|

VALUES

|

VISIONS
At SLSB International, we pride ourselves in providing superior value to our customers through our extensive product range and cleaning solutions. It is our mission to move industry away from harmful / toxic chemical solutions to industrial requirements and use more environmentally friendly products that do no harm to the environment as well as the people in it. We cannot continue to be socially irresponsible to both
staff and the environment.
There ARE better solutions. And we want to provide them to you.
We believe that the products we sell can have a significant impact on business profitability, on the environment, and on the lives of those who use our products. For this reason, we don't simply sell via an online store. We encourage our customers to make personal contact with us, and together design a solution to deliver effective, efficient, and long-term results.
Geography is no limitation. Our team is constantly traveling, spending time on the ground designing solutions for both existing and prospective customers. In many cases, a personal meeting can be arranged to discuss your requirements.
Our approach is about ensuring you have the right product for your application and that you achieve the best results from the product for your business.
We continue to work with our partners (customers) and network of distributors to further develop new products identified by industry to help reduce the impact to the environment, and also reduce costs.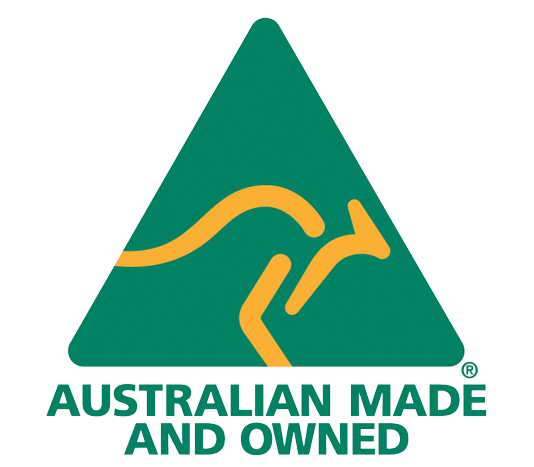 SLSB International is proudly Australian owned and managed with all of our product range formulated, packaged and distributed from our Production facility in
Queensland.
All of our products are AS/NZS ISO 9001:2008 quality assured, with systems in place designed to provide our customers with products and services of a consistently high quality.
OUR MARKETS
Whilst we are Australian owned, and our products are all Australian Made, we export around the world. Some of our current markets, just to
name a few are:
Peoples Republic of China Taiwan ROC
Japan Singapore
Malaysia Indonesia
Vietnam Papua New Guinea
Solomon Islands
We are always seeking to expand to further markets around the world
There ARE better solutions. And we want to provide them to you.
ENVIRONMENTAL POLICY
At SLSB International we are committed to leading the industry in minimising the impact of our products on the environment. The key points of our strategy to achieve this are:
Minimise waste by evaluating operations and ensuring they
are as efficient as possible.
SLSB International do not discharge liquid waste from our
production to drains.
Where possible we use biodegradable alternatives to
chemicals.
We assist customers in making environmentally sensitive
choices.
We actively promote recycling both internally and amongst
our customers and suppliers.
Source and promote a product ranges that minimise
environmental impact.
Meet or exceed all the environmental legislation that relates
to the Company.
SLSB International products are made with ingredients that are the least
likely to have an impact on our environment whilst maintaining superior
product performanc
COMMUNITY INVOLVEMENT
The Directors of SLSB International are involved in community sports programs in South East Queensland. The aim is to have more youth involved in team sports and developing social skills, and getting off screens & phones.
SLSB International is a major sponsor of these events, through the International Academy of Volleyball, and, contributes not only funds but a considerable amount of time to assist in the operation of the academy and the mentoring of youth at the events.
QUALITY ASSURANCE
SLSB International is AS/NZS ISO 9001:2008 quality assured, with systems in place designed to provide our customers with products and services of a consistently high quality. Part of the production process, for quality assurance purposes requires the retention of batch samples, which can be utilised for further testing to ensure our high standards of quality are maintained.
For Mission Critical products, such as our Green Fuel Max range of natural fuel treatments, we also have SGS Lab test reports to further ensure our products are safe to use in high-cost equipment, and perform as expected. These reports are freely available, upon request.
INSURANCE
SLSB International has a Product Liability policy in place globally for AUD 10 million dollars per event. This is reviewed on an annual basis and is
subject to further increase in coverage amount. Due to the fact that our products do NOT use any toxic or harmful chemicals we have not had a single claim against our products.